Finley+ Pest Control, Termite, Home Inspections & Repair Services
Affordable And Quality Home Services That You Can Trust
Our professional, licensed, bonded termite inspectors will identify wood destroying organisms and make the best recommendations when treatment and/ or repair are required. Trust our professionals to help you make informed decisions during the process. Your Finley Termite inspector will be prompt, professional and helpful by phone, text or email.
Schedule a Pest or Termite Inspection
Our termite inspectors are friendly, experienced and licensed professionals who:


Email
info@
finleyhomeservices.com

Option to pre pay for service
Client will receive a call or email confirming appointment



Inspector to walk
the property with
client

Inspector to identify findings to client
Reports delivered
within one business
day (provided
payment has been
made)

Follow up call or
email from office or
inspector to address
questions or assist in
scheduling
repairs when
necessary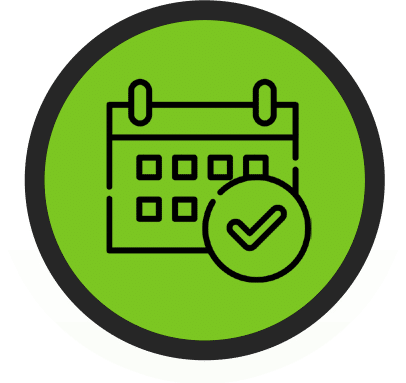 Email
repairs@
finleyhomeservices.com
Our WDO Termite "Pest" Inspections include:
Termite Inspection starting at $100
Be able to ensure any potential problems have been discovered and corrected before listing/ buying a property.
Be able to avoid any unexpected expenses and renegotiations delaying the close of escrow.
Be more informed and educated with the property.
Be better prepared in a real estate transaction.
Be more confident and knowledgeable about our industry.
General Contractors license # 1010472
Structural Pest Control Board Registration: PR 6985
SPCB Operator License: 12115
Roseville Business License: 00835052